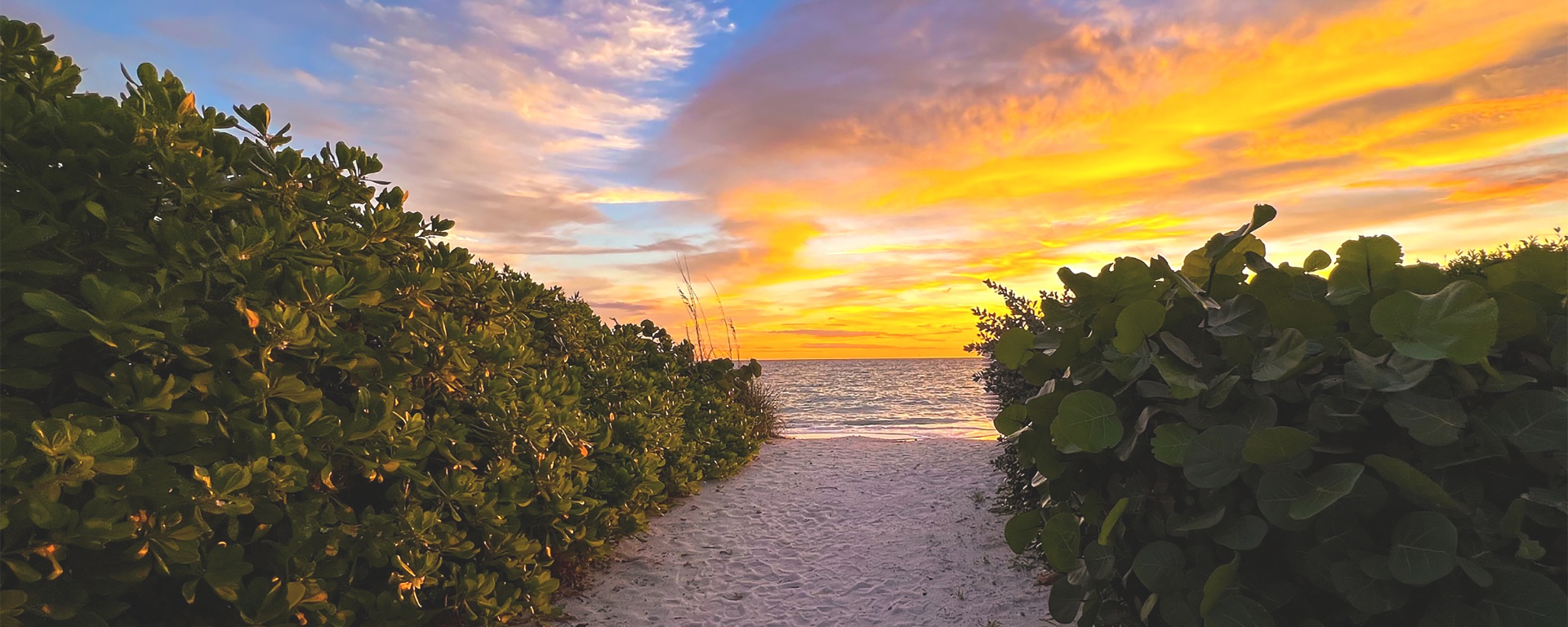 Simple Pleasures & Authentic Treasures
Enjoy our relaxing setting and friendly people. Our home is your home.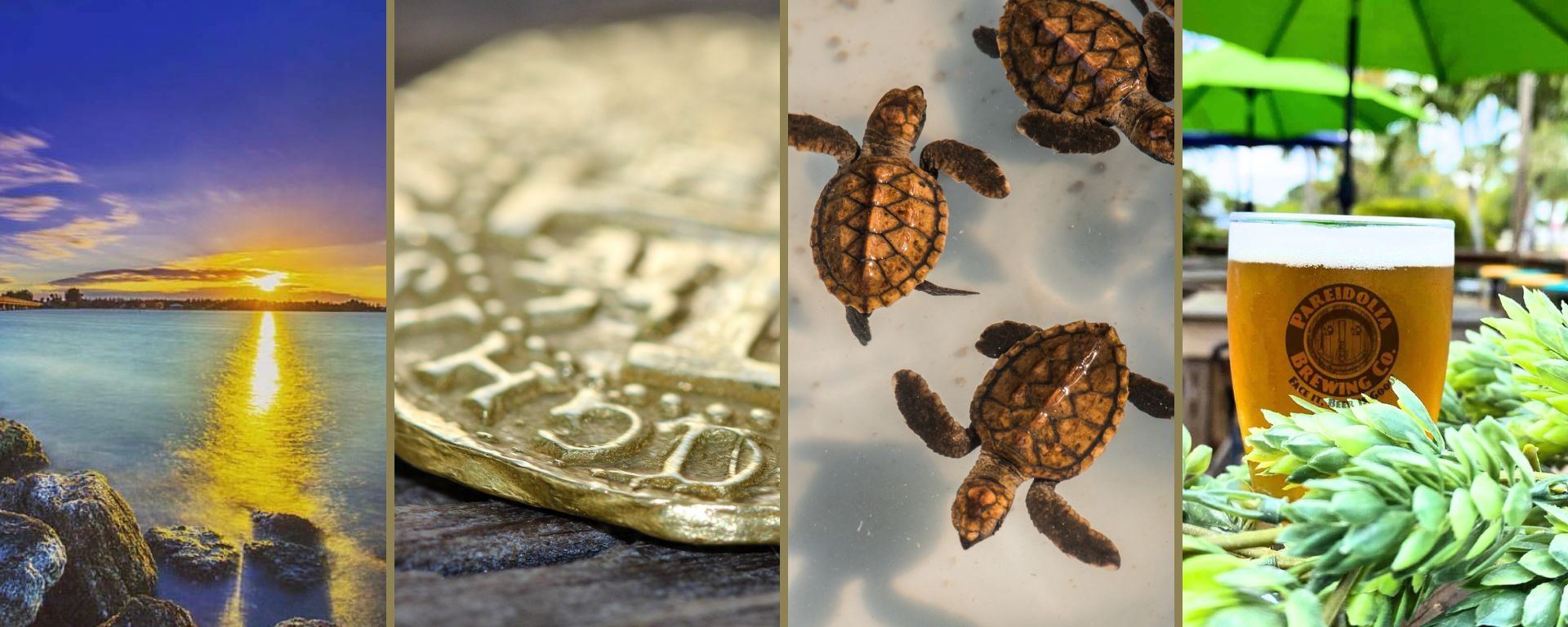 Enjoy our Local Crafters
We are known for our epic fishing, sunrises, local breweries, unspoiled beaches, and amazing treasures
               Welcome to the Sebastian River Area
We invite you to discover the simple pleasures and authentic treasures of the Sebastian River Area. Savor unique local restaurants, local craft breweries, book a room overlooking the Indian River Lagoon, and visit Mel Fisher's Treasure Museum. Outdoor activities abound in our charming town, so come and enjoy a relaxing visit.
BUILD YOUR ITINERARY & GET READY FOR GREAT MEMORIES
We have a long list of sightseeing and outdoor activities in our town.  Can't find what you're looking for? Call our Sebastian River Area Chamber of Commerce as we know all the current happenings. This visit is all about you!
What's on your bucket list? Chances are you can check off one activity on your lists when you visit! Fantastic fishing, kayaking, birding, and unspoiled beaches are waiting for you.
Book a room on the water or relax poolside at the multiple hotels in our area. We'd like the opportunity to spoil you rotten.
We started out as a small fishing village and have grown on the waterfront and throughout the area. While we have the freshest seafood on the East Coast, you can find fabulous burgers, hademade ice cream and Gelato, and family-friendly breweries.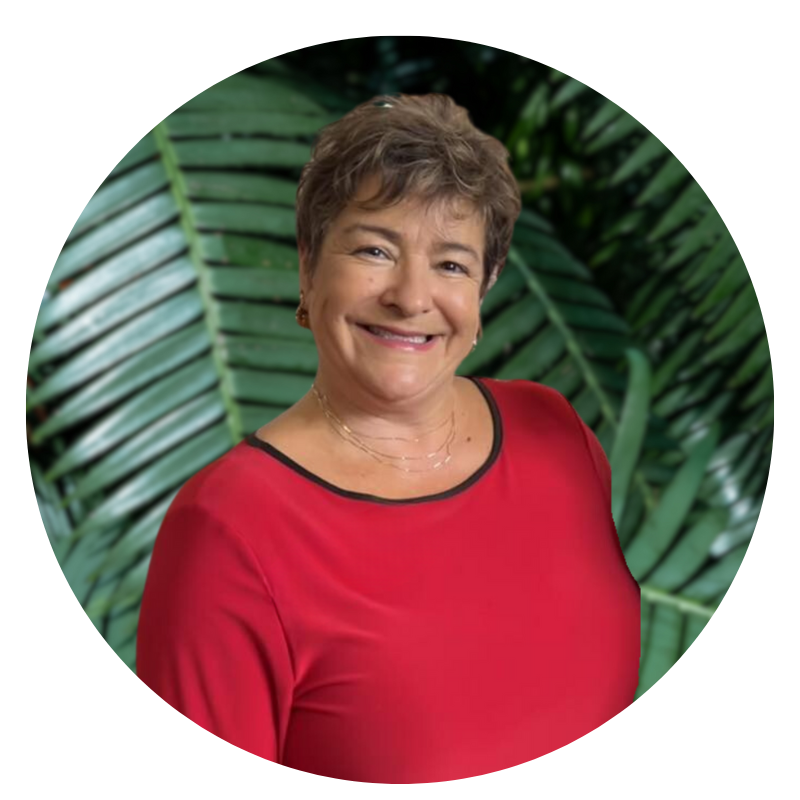 Cheryl Thibault
President | CEO
Sebastian River Area Chamber
Welcome to the Sebastian River Area!
Where Simple Pleasures and Authentic Treasures abound.
Rich in history, enjoy our museums, sunrises on the lagoon, kayaking the Sebastian River, surfing our beaches, 18-holes of golf, fishing, and skydiving over the most beautiful coastline imaginable!
Once you have worked up an appetite,
choose from our many restaurants with varying menu choices and dance the night away at our waterfront nightlife attractions.
Once you experience the Sebastian River Area, you will come back again and again!
Stop in to see us at the Pelican Porch Visitors Center when you arrive and we will help you plan your stay!
-Cheryl Thibault